Zimbabwean musician Jah Prayzah has just released the first single from his forthcoming album, Chiremerera. Titled "Sarungano," the song is a beautiful love duet exploring unexpressed love's complexities featuring Feli Nandi and an accompanying music video that brings its narrative to life.
The song's title, "Sarungano," is derived from the Shona language and translates to "folk storyteller." It's a fitting title for the song's lyrical content, which tells the story of a love that never came to fruition and remains a mere folktale. Jah Prayzah is joined on the track by Feli Nandi, and together, they create a love duet that explores the feeling of unexpressed love and the accompanying heartache.
Sarungano lyrics
are presented in a poetic, concentrated form, with Nandi and Jah Prayzah trading lines throughout the track. The lyrics are based on syllabic beats and idioms, giving the song a unique rhythm and emphasis. Some of the track's quotable lyrics read,
Uri vanga rekutsva, haukanganikwe

Uri bundu repamusana, haukwenyeke

Kunyepera kushinga, mumoyo mune hondo
The song's instrumental is very minimal and its arrangement features a jazzy guitar riff imitating Mbira sounds - a style made famous by Zimbabwean music legends Thomas Mapfumo and Jonah Sithole in the 1980s. The baseline includes an African drum that sounds like a Roman Catholic hymn. For the beat, Jah Prayzah collaborates with frequent partner DJ Tamuka for the first time since the Military Touch Movement collective disbanded. He also ropes in the JP Studios' in-house producer Rodney Beats.
The music video for "Sarungano" was produced in South Africa by director Vusa "Blaqs" Hlatshwayo and cinematographer Albert van Rhyn. The video has a cinematic theme, telling the story of an apartheid-era love affair between a black labourer and his white boss's daughter. The video is a visual banquet that brings the song's narrative to life, with its vivid imagery and powerful performances.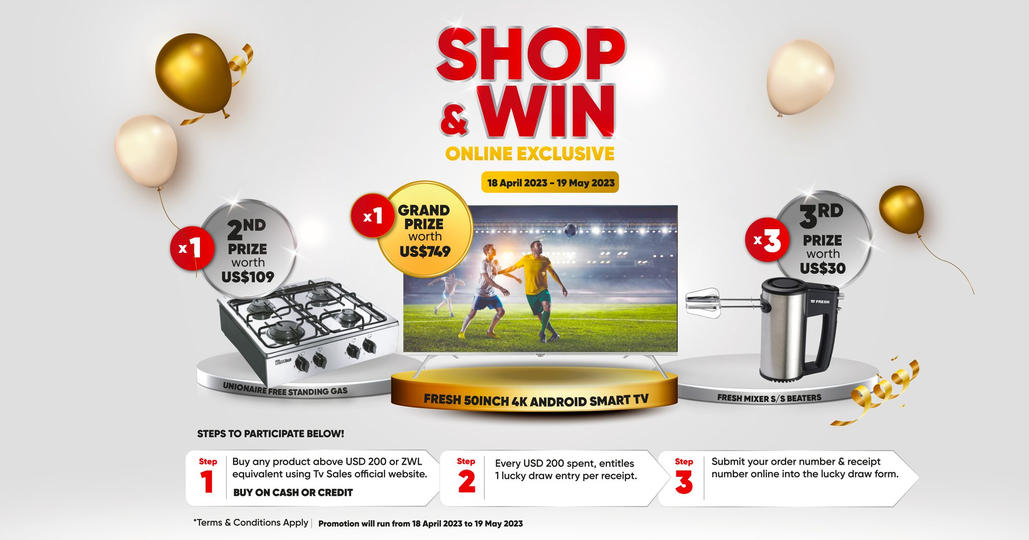 With this release, Jah Prayzah cements his position as one of Zimbabwe's most exciting artists, and we can't wait to see what he has in store with the release of his forthcoming albums, Chiremerera and Maita Baba.